"Epic" "A melody-rich sound" "Upbeat, uplifting...heartfelt"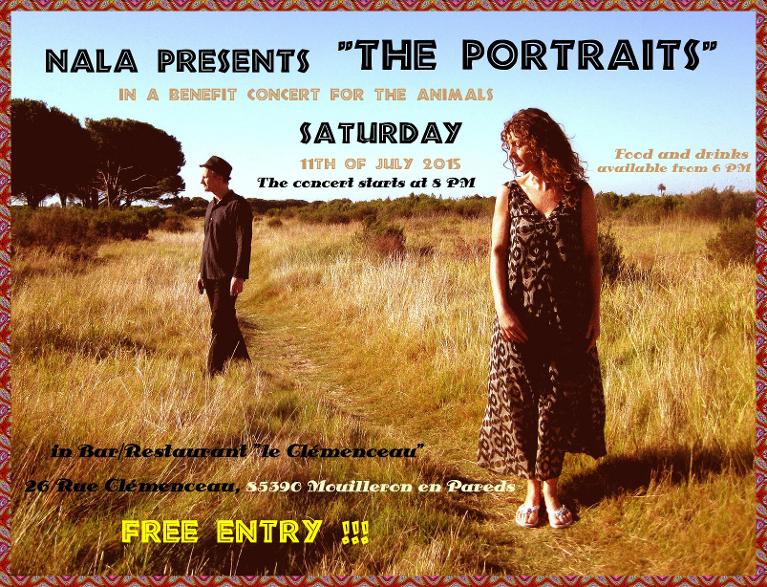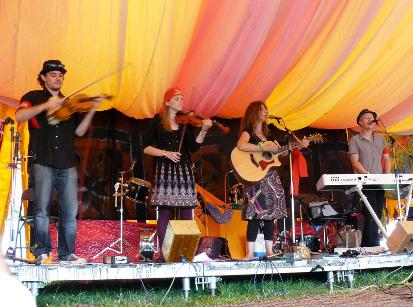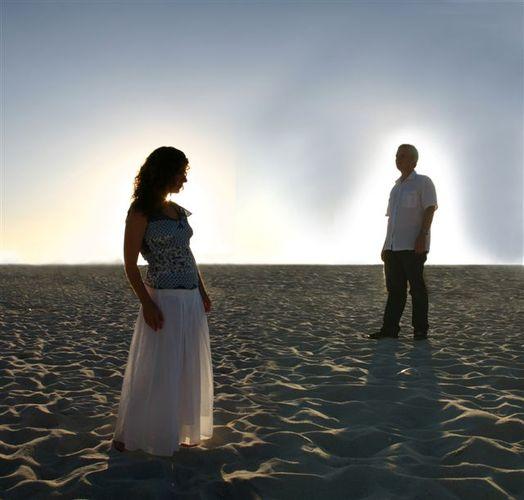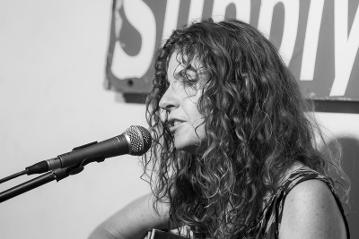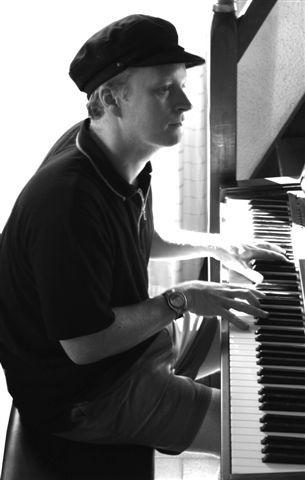 Anglo-Irish alt-folk duo "The Portraits", aka husband and wife songwriters Jeremy and Lorraine Millington from Galway Ireland and Bristol UK respectively, featuring Vincent Imbert on Violin de La Rochelle...they reached the iTunes chart in January 2015 with their charity single The Rest Of Time, championed by BBC Radio 2 and featuring the voices of 2000 people recorded across the UK during 2014 all singing to save lives lost to blood cancers.
2015 sees The Portraits playing at Glastonbury and Cambridge Folk Festival amongst many other dates and their new studio album is due for release in September. Their sound is a warm fusion of folk, music theatre, jazz and classical styles with beautiful harmonies and their material is strongly influenced by their own experiences of travelling the world and encountering its forgotten corners.
Last year we attended a concert by "The Portraits" in Mc Nulty's pub in La Rochelle. During the interval we chatted with the artists, Lorraine and Jeremy
Millington
, and they generously offered to put on a show for NALA for free!!! This concert will take place at the Bar/Restaurant Le Clémanceau, 26 Rue Clémenceau, 85390 Mouilleron en Pareds, Vendée on the 11th of July. The Bar opens from 6.00 for food and drinks and the concert starts at around 8 pm.
We intend this concert to celebrate NALA's 5th birthday and to thank everybody who has supported NALA so entry is FREE!!! (Although we will pass a hat round for Jeremy and Lorraine.)
http://www.theportraitsmusic.com/home